Five Refreshing Summer Treats
There's nothing quite like a cold treat on a hot summer day. If you need a fun activity for the kids while they're home from school, or you want to have a refreshing treat for yourself, check out this collection of five delicious recipes below. Not only are these cold desserts great options to beat the heat, they are also easy to make and offer a variety of nutrients from the fresh fruit. Everyone is sure to enjoy them!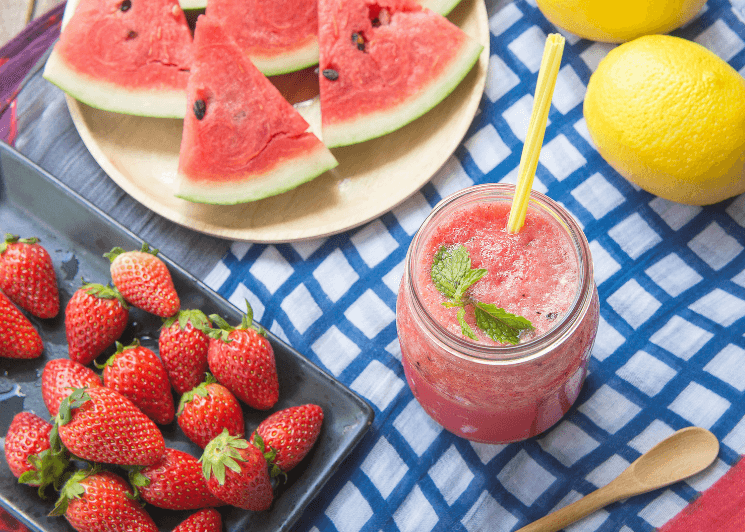 1.) Banana Ice Cream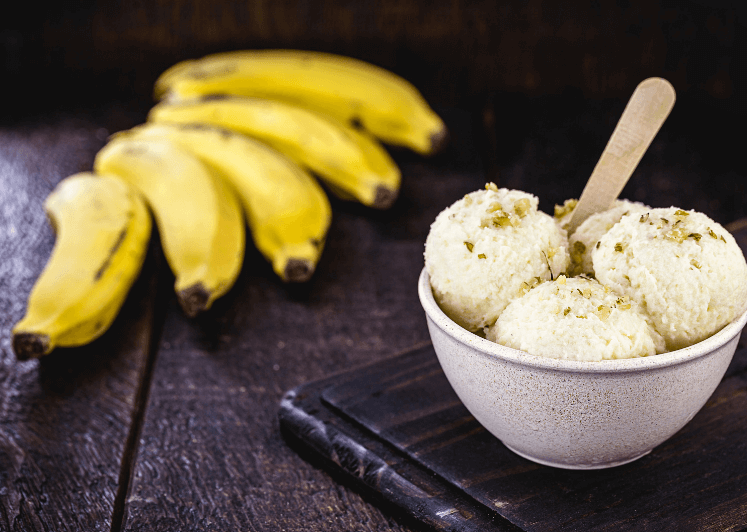 This banana ice cream is sweet, simple, and so delicious! After taking the time to freeze a few bananas, this ice cream comes together quickly in a blender. Top it off with fruit or nuts, and enjoy!
2.) Peach Smoothie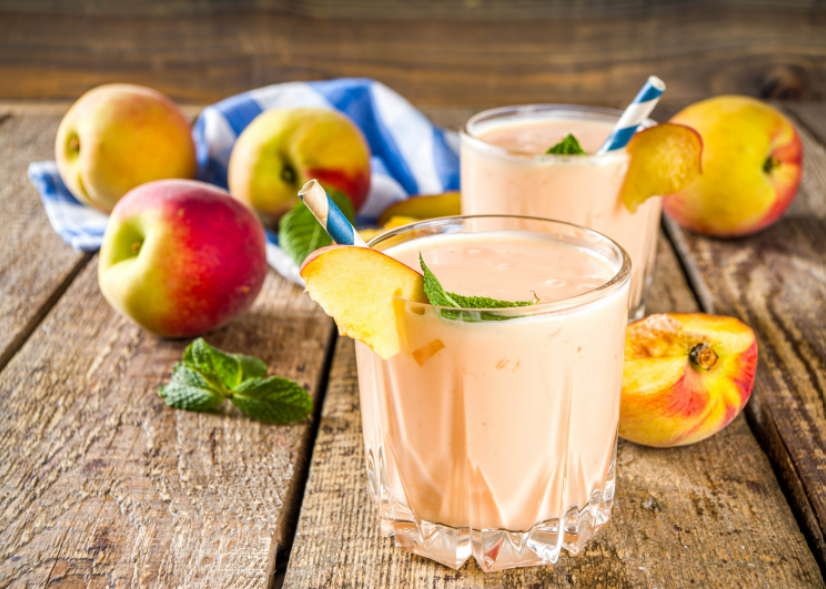 This peach smoothie recipe highlights the natural sweetness of this delicious summer fruit. If you have fresh peaches, slice them up and freeze them for this recipe. Frozen and canned peaches are great options as well.
3.) Berry Good Pops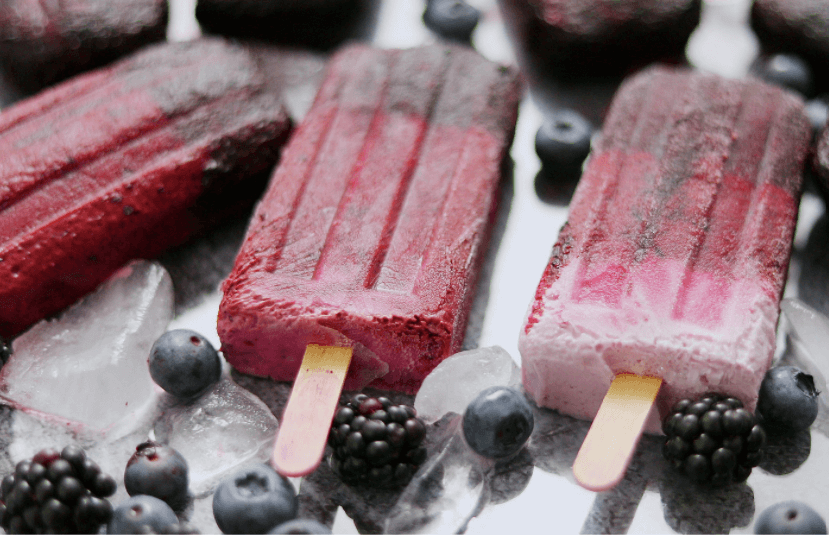 These berry popsicles make for an excellent activity for kids. Make them in the morning, and they'll be frozen and ready to eat by when the warm afternoon rolls around. The recipe only calls for three ingredients, but by changing the type of juice and frozen fruit, you can make endless varieties depending on your taste!
4.) Creamy Blueberry Shake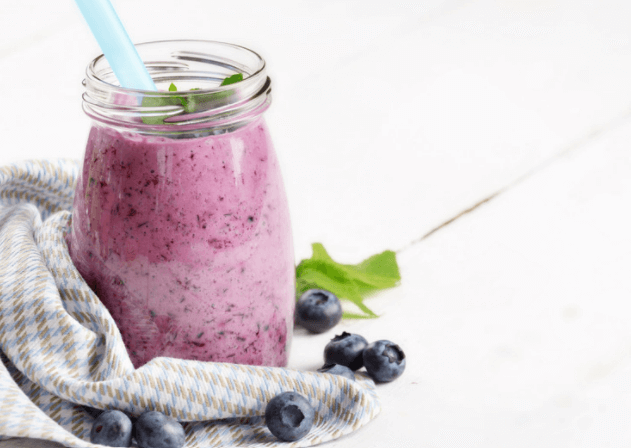 This blueberry shake is perfect for Maine summers. It is a fantastic combination of creamy frozen yogurt complemented by bursts of sweetness from the blueberries.
5.) Fruit Smoothie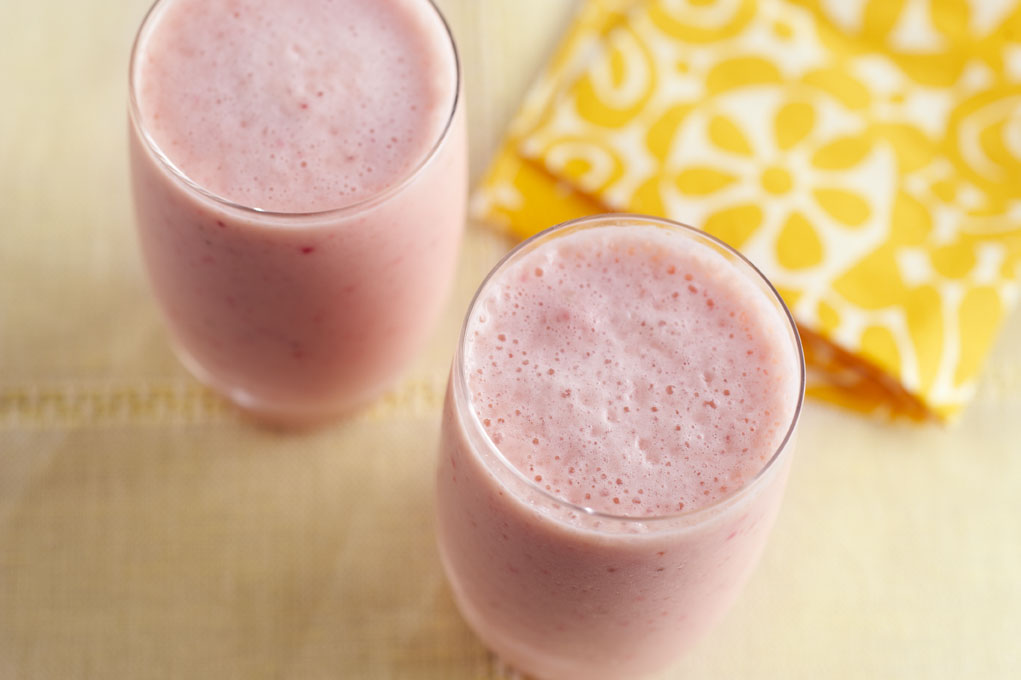 Few things beat a refreshing fruit smoothie. This smoothie is great for breakfast, an afternoon refreshing treat, or even as a dessert. Feel free to change it up and add whatever frozen fruit you have on hand.