Find simple, nutritious and easy recipes
Start here for easy-to-make recipes using ingredients you have at home.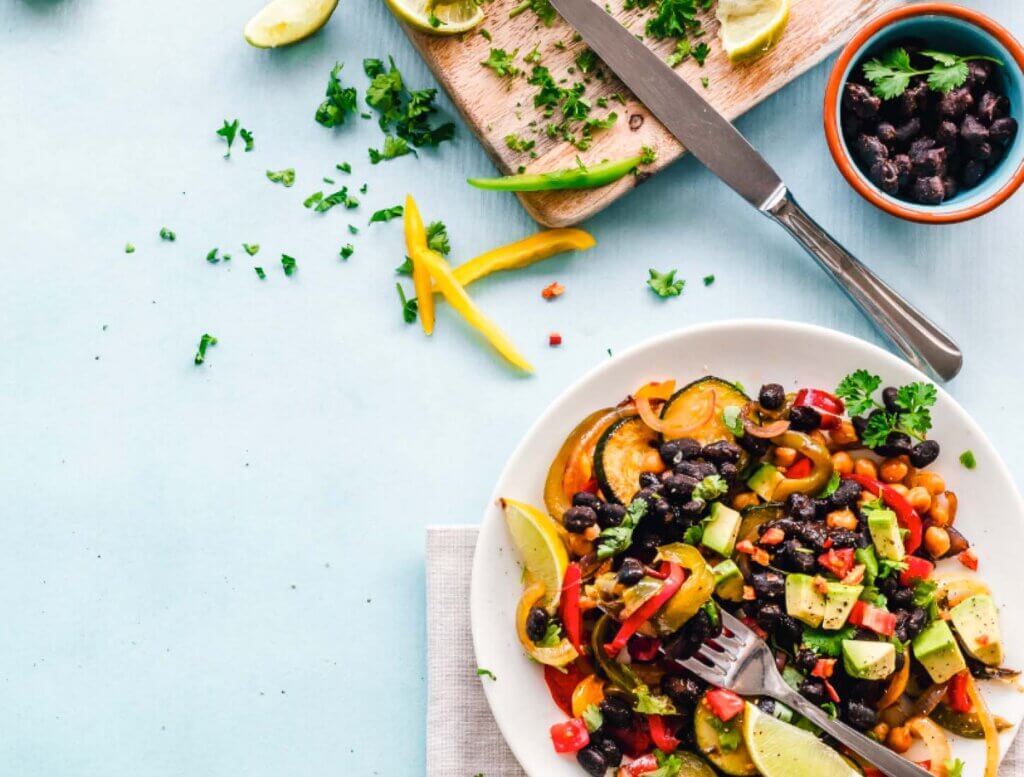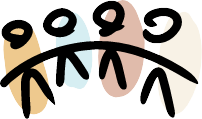 Featured Recipes
Now that springtime is here, we're on to lighter and brighter meals! Celebrate this beautiful season with fresh and light dishes that are loaded with vibrant seasonal ingredients. Here you will find delicious snacks and effortless meals!