Find simple, nutritious and easy recipes
Start here for easy-to-make recipes using ingredients you have at home.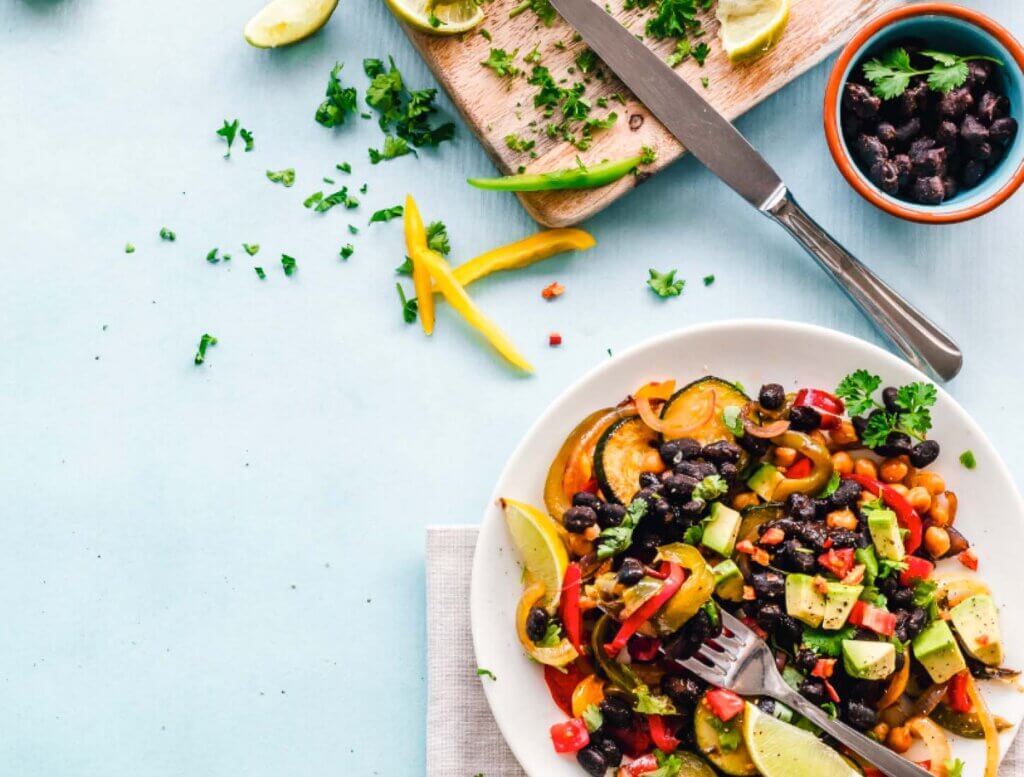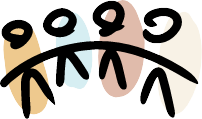 Featured Recipes
Now that we're well into the fall season, it is time to start cooking with seasonal foods like apples, cinnamon, pumpkin, pecans, and much more. Get cozy and enjoy this collection of healthy fall recipes!