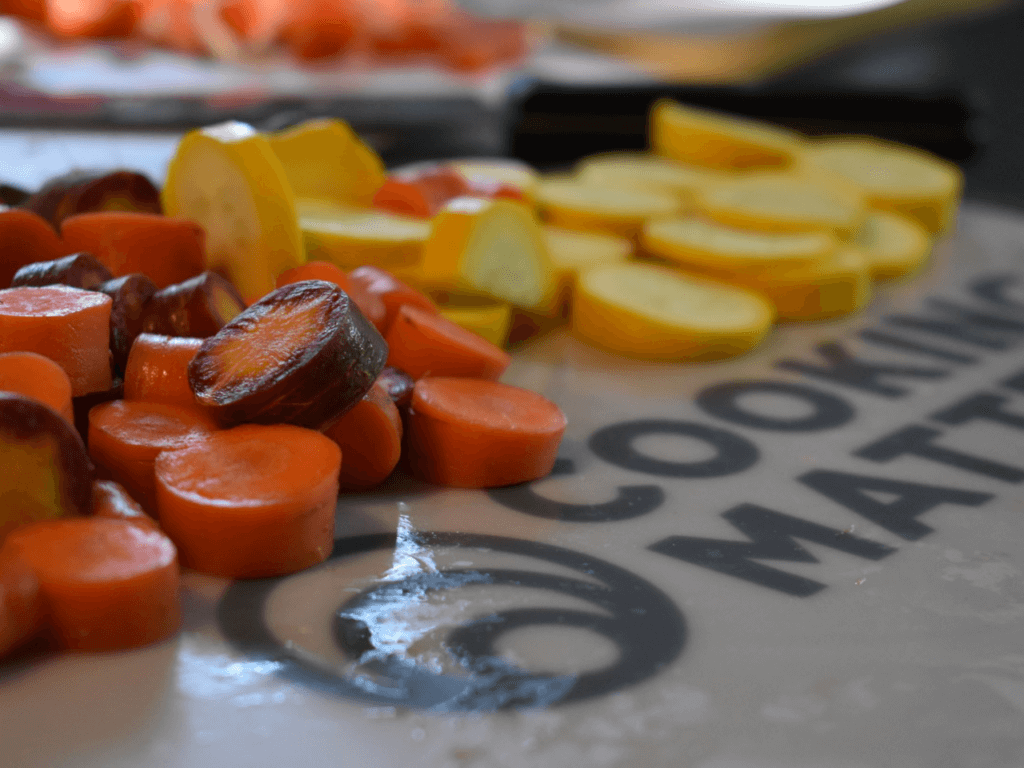 Nutrition & Education
Good Shepherd Food Bank of Maine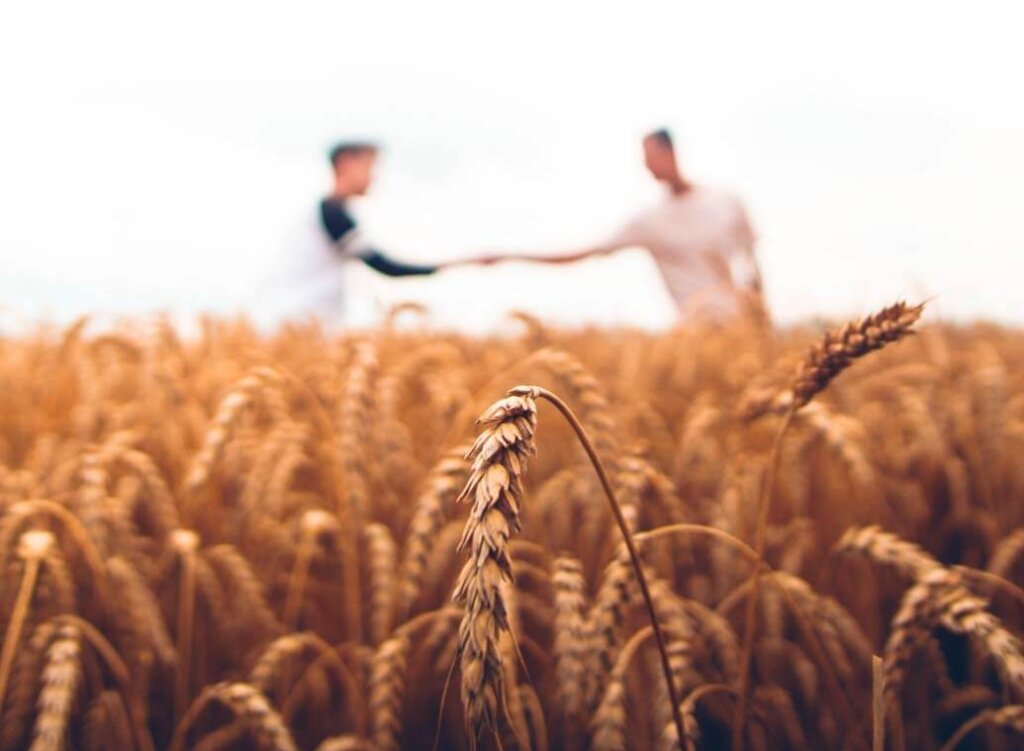 Good Shepherd Food Bank's Nutrition and Education Department is committed to ensuring that Mainers facing hunger have access to nutritious foods and educational resources to make the best decision for their families. This work includes:
Prioritizing the distribution of nutritious foods;
Purchasing and seeking out donors that can provide nutritious foods;
Providing nutrition education and resources to make the healthy choice the easy choice.
Because nutrition is a core value of Good Shepherd Food Bank's mission, nutrition is embedded in our work across multiple programs and strategic priorities to ensure that nutritious foods are available and easy to access when and where our neighbors get their food.
Nutrition and Education Department
Good Shepherd Food Bank's Nutrition and Education Department works to increase access to healthful, nutritious food to Mainers in need by:
increasing the percentage of distributed foods that meet Feeding America's "Foods to Encourage" guidelines.
seeking out donors that can provide nutritious foods.
providing basic nutrition education and knowledge.
By making nutrition a core value of Good Shepherd Food Bank's mission, we can distribute resources across multiple programs and reach these goals.
Community Health and Hunger

Many chronic diseases can be worsened by a lack of adequate nutrition. The Community Health and Hunger program leverages relationships with health care providers across the state to assess food insecurity in patient populations. We are then better informed and able to connect those in need to nutritious food that can support them on their path to recovery, either through a prepared bag of groceries that health care providers stock in an in-house pantry, or by directing them to community pantries.
Cooking Matters

In partnership with Share Our Strength, Good Shepherd Food Bank works with community partners and agencies to deliver hands-on cooking and nutrition classes to members of our community. Cooking Matters Maine classes are free for participants and each one is tailored to the needs of one of six different population groups: kids, teens, parents, families, adults, and childcare professionals. These classes are focused on teaching participants how to shop for and prepare budget-friendly, nutritious meals for all ages to enjoy.
Youth and Family Initiatives
Maine has the highest rate of child hunger in all of New England. The Youth and Family Initiatives are a series of programs dedicated to alleviating this issue through multiple avenues – engaging with schools, caregivers, community partners, and healthcare providers to provide children and families in need with access to healthful food and nutrition education. Our current programs include the School Pantries Program, Kid's Café, the BackPack Program, and the Summer Food Service Program.
Mainers Feeding Mainers
Maine has an abundance of fresh produce and seafood that is grown and harvested by hardworking people in our communities. The goal of the Mainers Feeding Mainers Program is to partner with local farms to get this nutritious, fresh food into the hands of Maine families in need. With the help of more than 75 farm partners, Mainers Feeding Mainers has helped to distribute over 2 million pounds of Maine-grown food.
Nutrition Pantry Program
The Nutrition and Education team has partnered with Leah's Pantry, a California-based non-profit, to bring the Nutrition Pantry Program (NPP) to Maine. The NPP offers a framework for food pantries that is grounded in trauma-informed principles and ensures that the needs of the client are central to pantry practices. Implementers of the NPP work alongside pantry staff and volunteers to assess six primary focus areas, set goals and create a work plan to achieve a pantry environment that helps foster resilience and healthy, positive relationships with food. To accomplish this, there are many factors that are taken into consideration with this trauma-informed framework such as cultural, socioeconomic, historical, age, and gender-related factors, all of which may affect a client's health and relationship with food.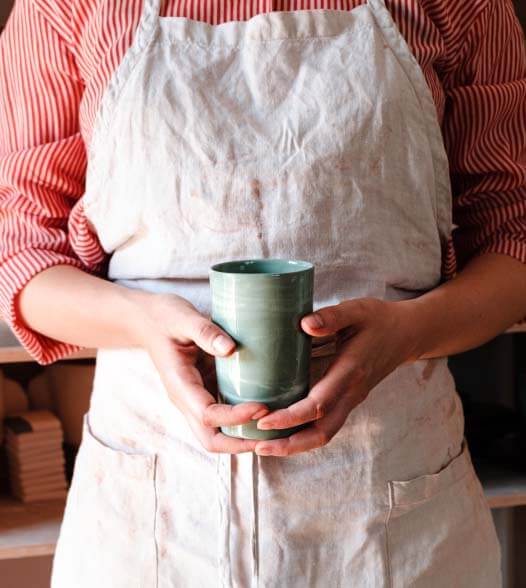 Make a Donation
We rely on the generosity and support of our communities to help end hunger in Maine.
Your support of hunger-ending programs like Cooking Matters reduces barriers to healthy, affordable meals and helps low-income families stretch their food budgets further. $100 could help provide hands-on cooking and nutrition education for a Mainer experiencing food insecurity.