Black History Month – Maine Resources, Recipes and more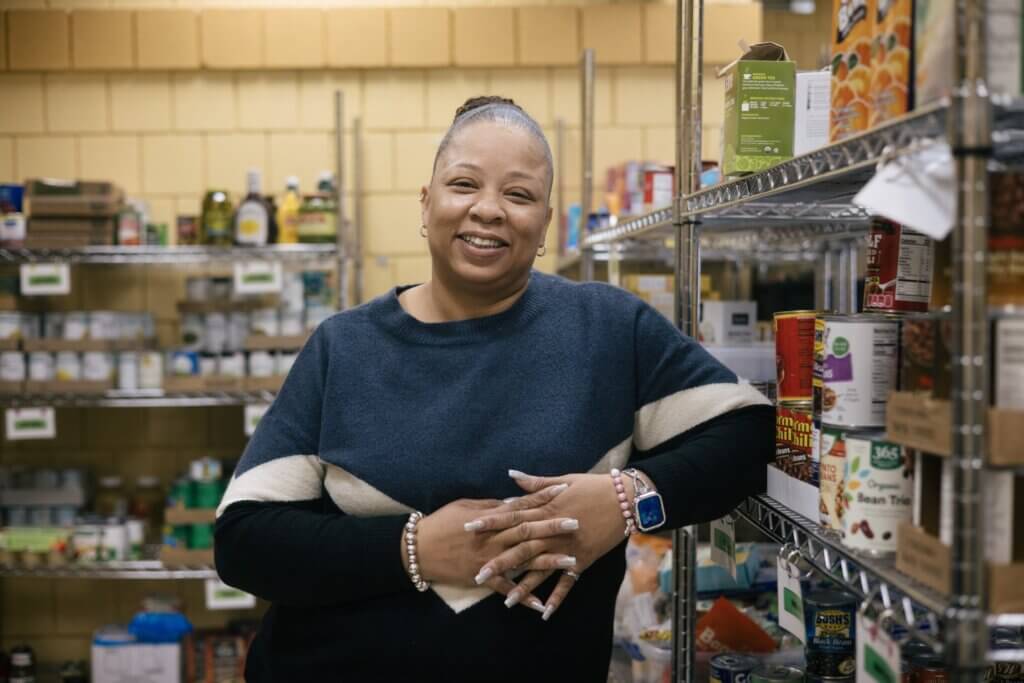 Black History Month can serve as an opportunity to reflect and learn. These efforts don't have to, and should not, stop after Black History Month is over. Below are resources for Black-owned restaurants, food trucks, and grocery stores across Maine to continue celebrating Black culture.
One of the Food Bank's core values is inclusion, yet many of our programs have historically excluded the needs of communities of color. We acknowledge this exclusion and are actively working internally and alongside communities of color to source culturally important foods to ensure all communities have the foods they need to thrive. To learn more about the Food Bank's equity and impact work, please visit: www.gsfb.org/equity-and-impact.
Recipes
Okra Corn Salad