Fun Fuel for Kids: Healthy After-School Snacks
After a long day of learning and playing, kids can't wait to unwind and enjoy an afternoon snack. Between sports and homework, it's important to fuel up before dinner cravings set in. A snack is only as good for your kids as you make it. This means preparing snacks that are nutrient-packed. Try these healthy snack ideas for fun, flavorful after-school snacks: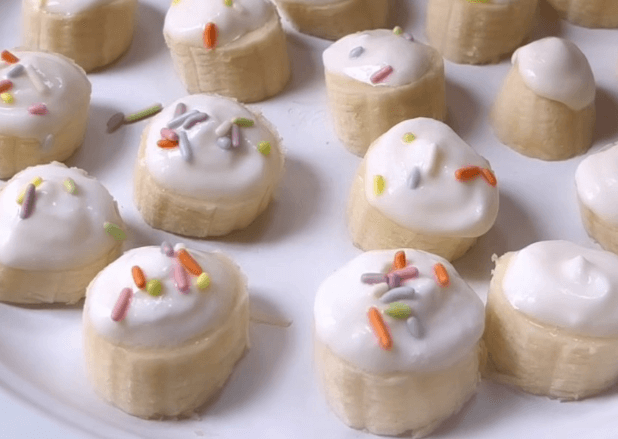 Banana "Cupcakes" – Slice bananas into 2-inch pieces to resemble the cake and spread Greek yogurt on the banana to resemble the frosting. Lastly, top with colorful sprinkles!
Trail Mix – Skip the store-bought trail mix and make your own at home! Gather your children's favorite ingredients and lay them on the table, and then the kids can choose what they like. Ingredients can include pretzels, goldfish, cheerios, nuts, dried fruit, and M&Ms.
Fruit Tarts – No baking required! Spread Greek yogurt on graham crackers. Top with chopped colorful fruit, such as strawberries, blueberries, and kiwi.
Fruit Kabobs with Yogurt Dip – This snack is a fun snack that kids can help prepare! Chop fruits for children to put together. Choose a variety of colored fruit. Here are some good choices: strawberries, pineapple, cantaloupe, mango, and kiwi.
Mini Sandwich Skewers – To make a sandwich skewer, all you need to do is arrange mini bread, veggies, and cheese slices on the skewer.
Bugs on a Log – Spread your child's favorite nut butter on celery sticks. Top with dried fruit, pretzels, or chocolate chips.