Fall in Love with Seasonal Spices
Fall is almost here! Every year when the weather begins to cool down, and the leaves start changing, we suddenly begin craving all of the season's comforting flavors. Try out some of our fall favorites for your morning breakfast!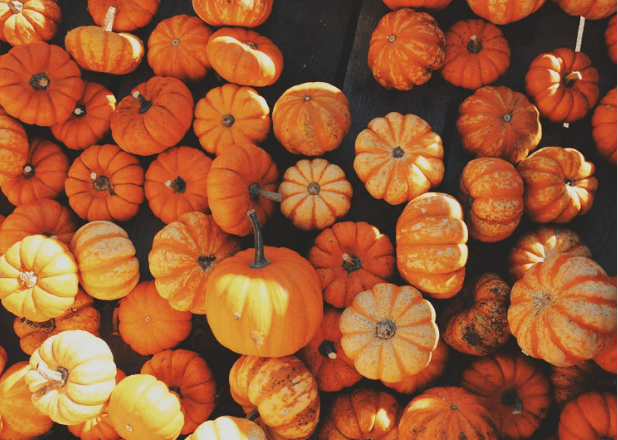 1. Pumpkin Pancakes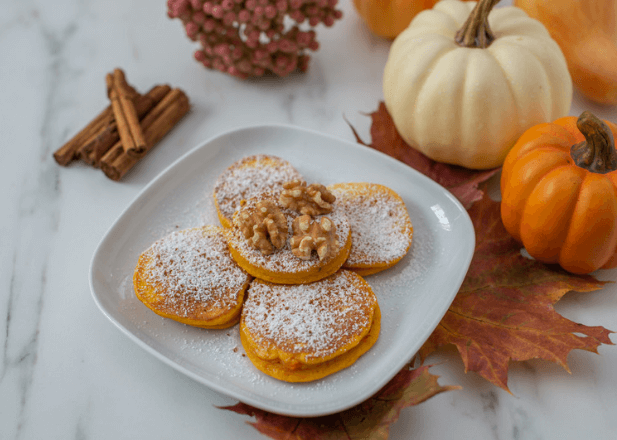 Start your day off right! Nothing is better than a warm stack of pancakes on a chilly fall morning. These pancakes are light and fluffy, with an added moistness thanks to the pumpkin. Also, they are delicious on their own but can be topped with maple syrup, pecans, or a light sprinkling of powdered sugar.
2. Cinnamon Rolls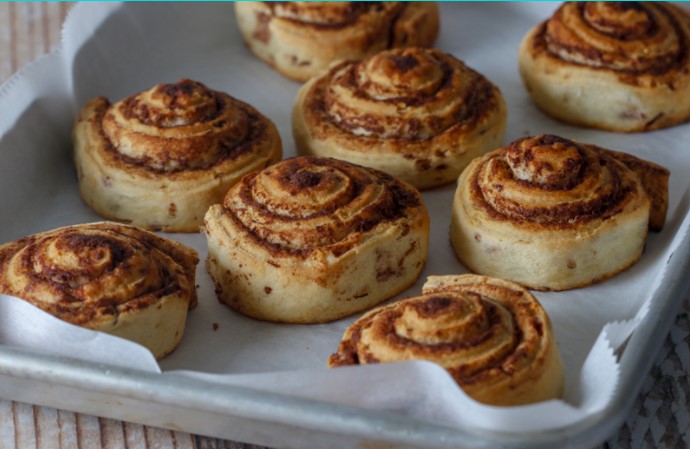 Not only are cinnamon rolls perfect for a special occasion, but they can be enjoyed as a quick breakfast treat at any time of year. Typically, cinnamon rolls are made from yeasted dough. We doubt there will ever be a time in your life you would get up on a work or school day and make cinnamon rolls. We're going to let you in on the secret that will change your home-baked imposter world.
It's pizza dough.
Did you know that pizza dough has yeast in it? Using it means you don't have to do anything but pick up a packet mix and put the cinnamon, butter, and sugar in it. Try out this easy, quick 30-minute recipe!
3. Pumpkin Spice Overnight Oats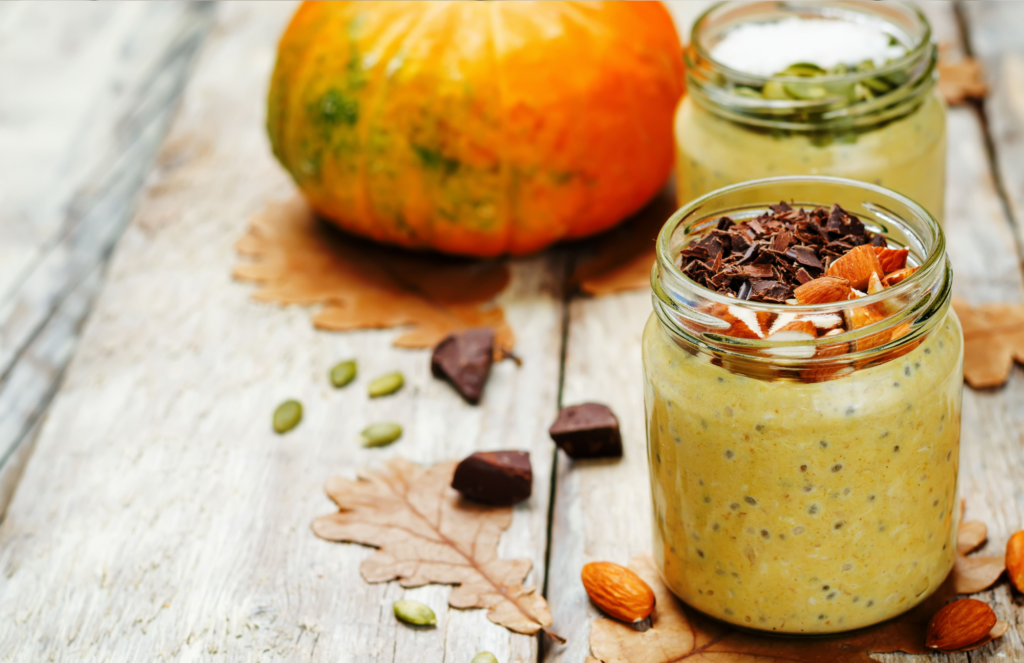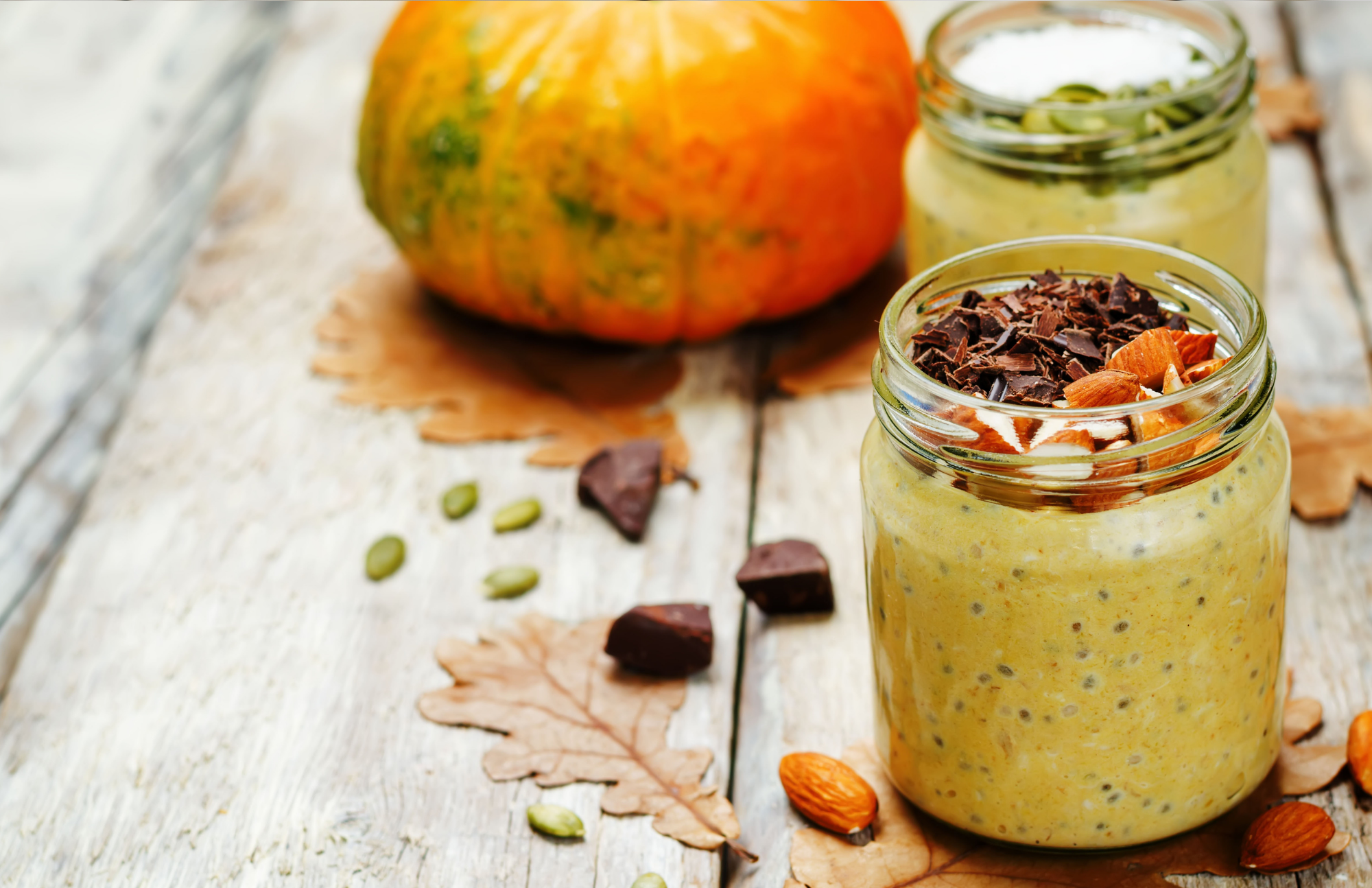 Have you ever had pumpkin pie for breakfast? This is the perfect make-ahead, nutritious breakfast with a touch of cinnamon mixed with hearty oats and real pumpkin will make fall mornings extra cozy! Did you hear you can whip up this overnight oats mason jar breakfast in under 5 minutes? Yes, it's simple and easy too!
4. Pumpkin Smoothie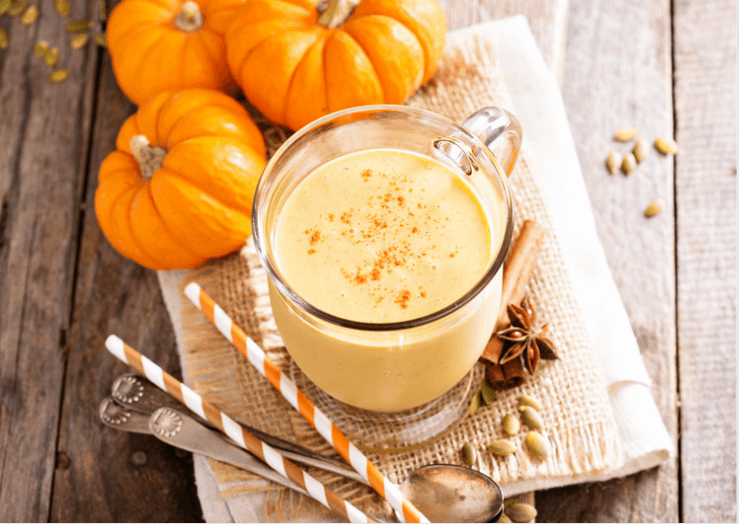 Not only does this nutritious Pumpkin Smoothie taste just like your favorite Thanksgiving pie, but it's also a quick breakfast full of health-promoting ingredients to benefit your brain, body, and taste buds. Just five ingredients for the best smoothie—creamy, perfectly spiced & ready in minutes!